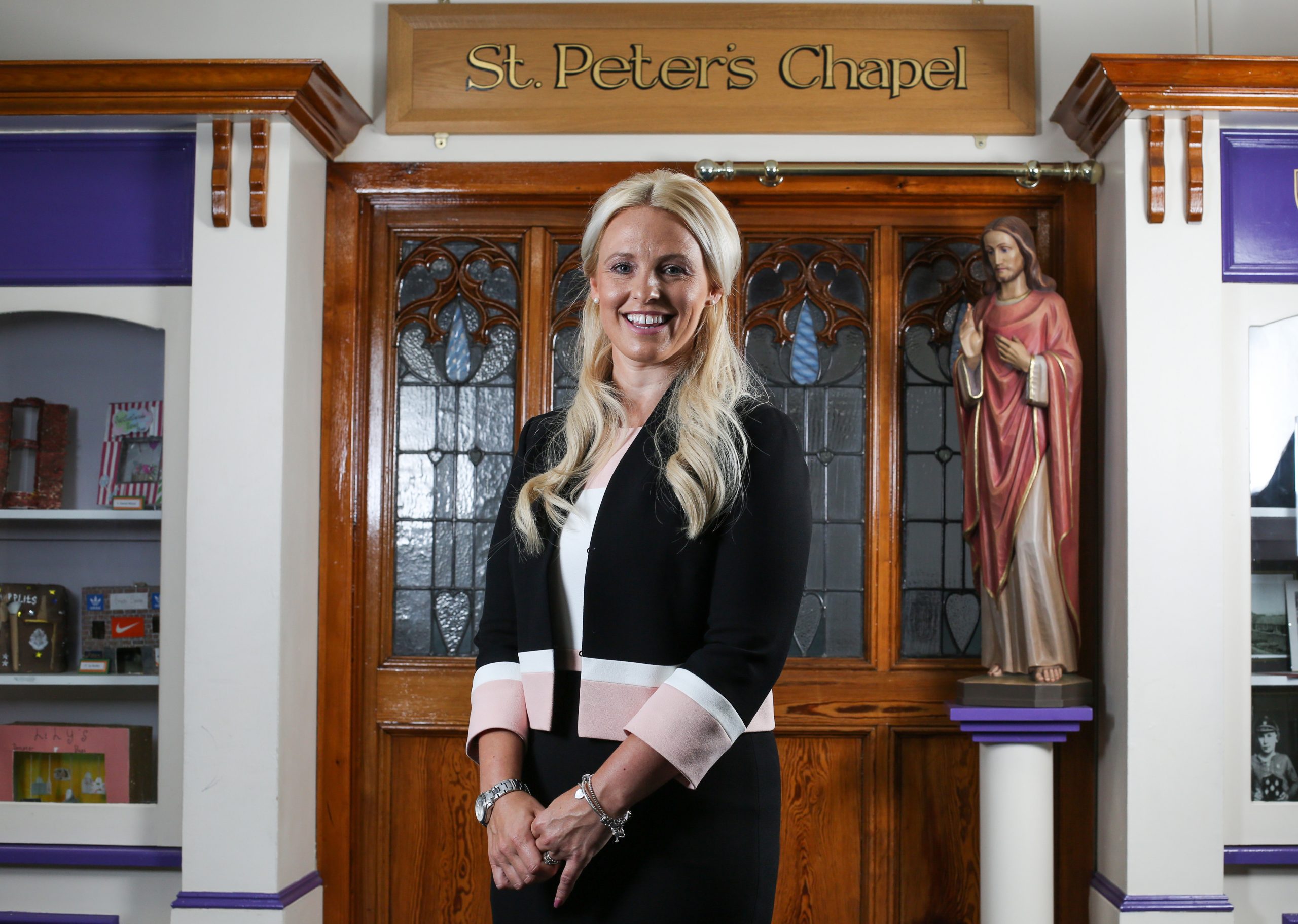 St Peter's has a long and proud tradition of serving the parishes and community of South Bank, Middlesbrough through the provision of academic achievement and caring pastoral support. With Christ at the heart of all of our actions, the staff and governors of St Peter's are dedicated to the mission of our Catholic faith to educate our young people in becoming active citizens who can make a positive contribution to the regeneration of the Tees Valley. We take great pride in the outstanding progression record for all of our students that graduate from their secondary education at St Peter's to continue in further education, training or employment. We regularly welcome our returning alumni, from Oxbridge to Westminster, as they seek to inspire the next generation of St Peter's students to strive to achieve the highest aspirations.
A broad curriculum provides St Peter's students with the opportunities to experience a wide range of academic and vocational subjects. Our commitment to deliver the highest quality of enrichment, from the Duke of Edinburgh Scheme to the Combined Cadet Force develops the resilience and determination amongst our students to overcome the challenges that they face.
As part of the Nicholas Postgate Catholic Trust, we are called to serve our young people, families and parishes to help build young learners ready to construct their own successful futures. The St Peter's family embodies all elements of the Catholic dedication to the education of the whole person.
Mrs Garthwaite – Head of School